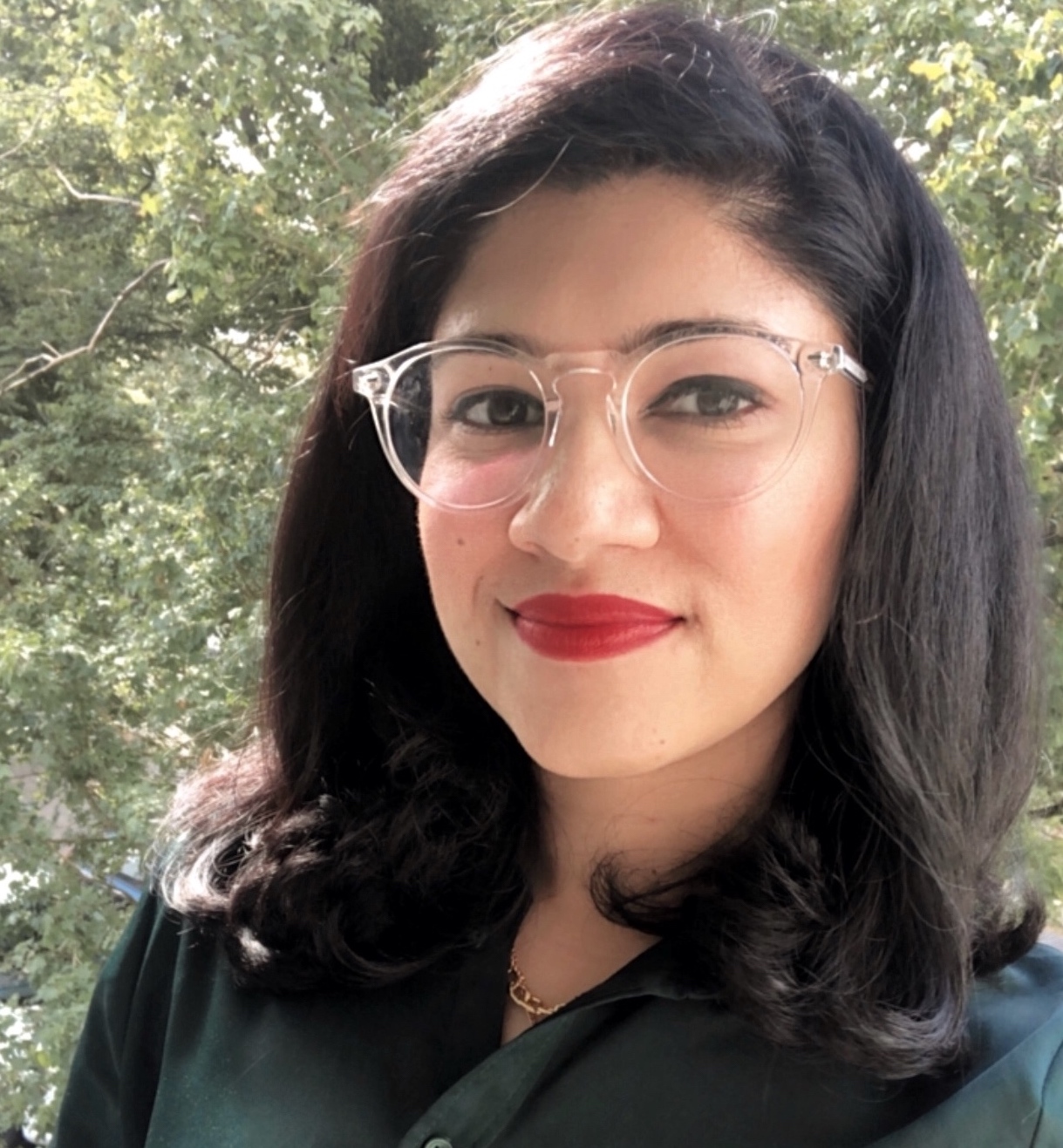 nidhi srinivas
UX designer
System centre operations
manager
• Enterprise application • Cloud platform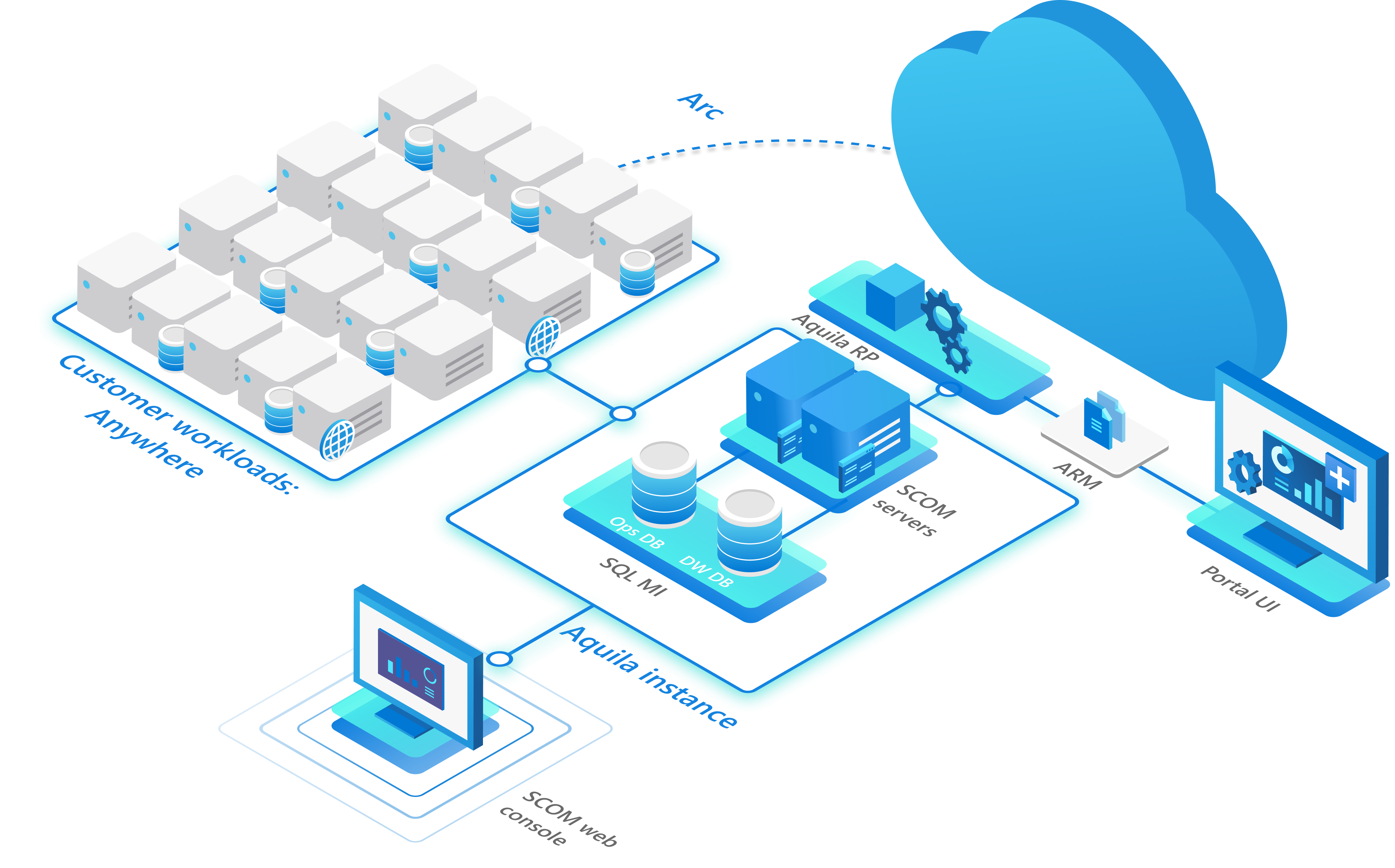 Project background
Azure is a cloud computing service operated by Microsoft which is used for application management.
SCOM is a monitoring application which uses a single interface that shows state, health, metrics and alerts of computer systems.
The challenge: To integrate SCOM with Azure and make SCOM a fully cloud managed Instance at the Azure Environment. IT admins and operators are the primary users of SCOM and the solution will help users migrate to cloud.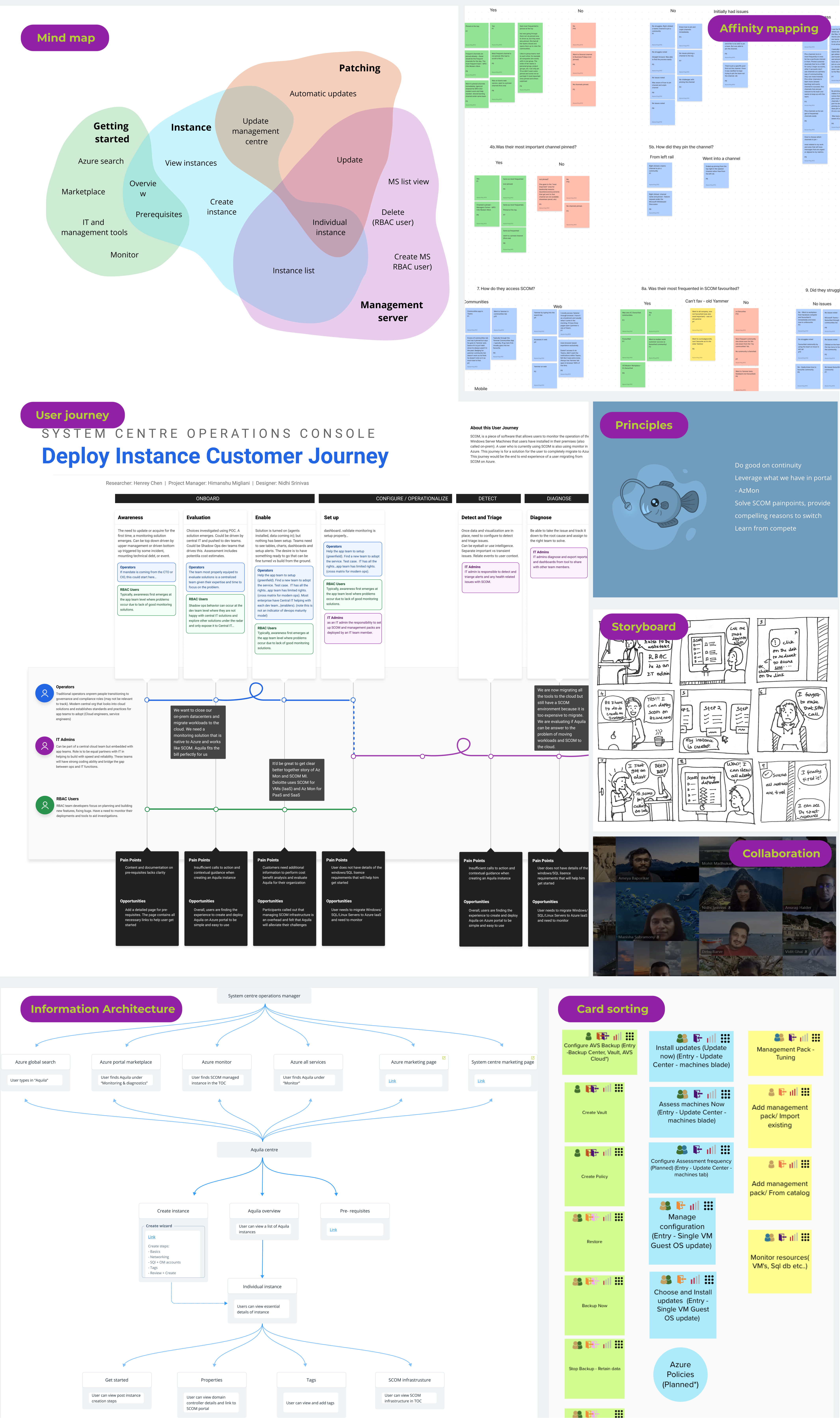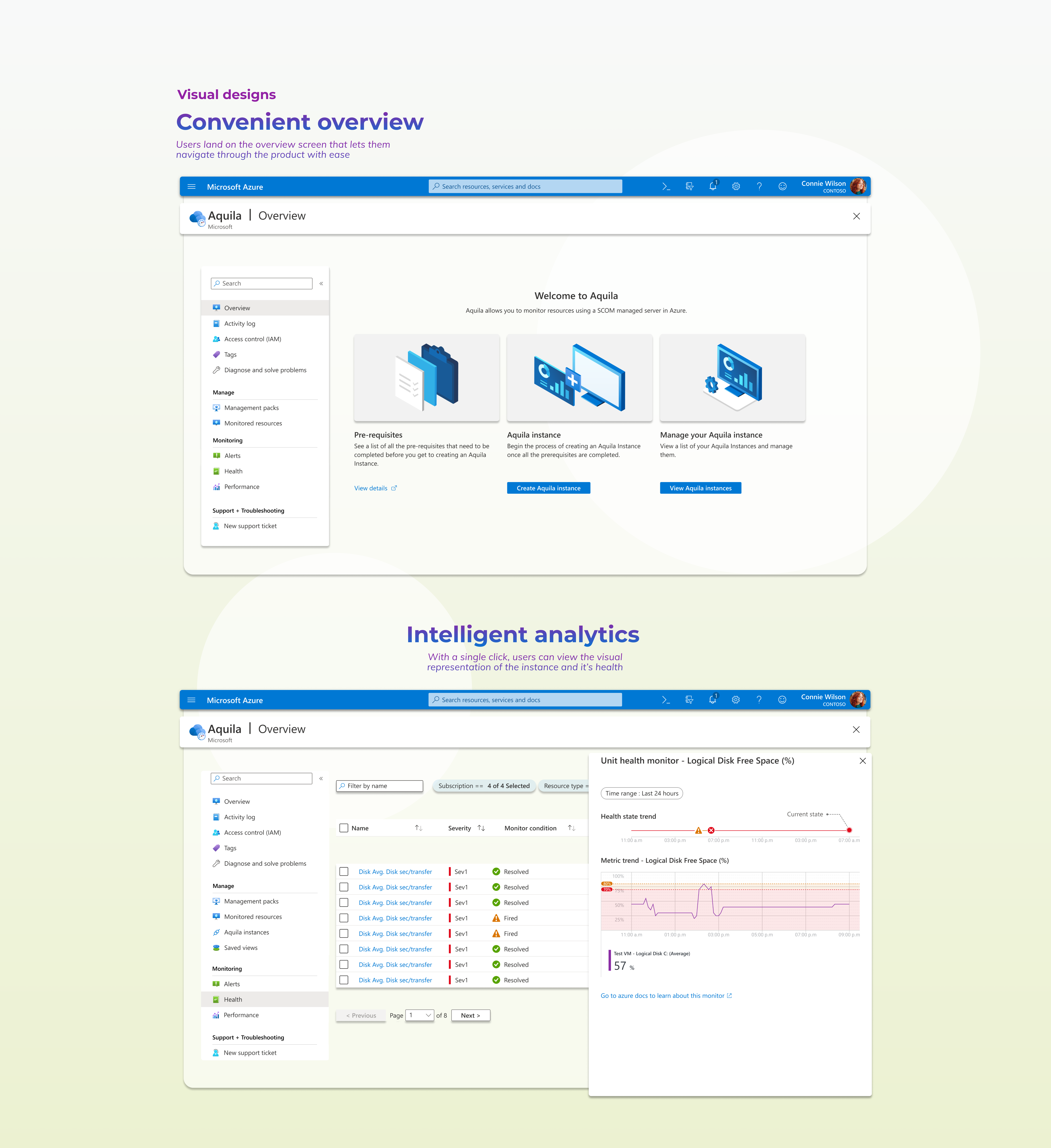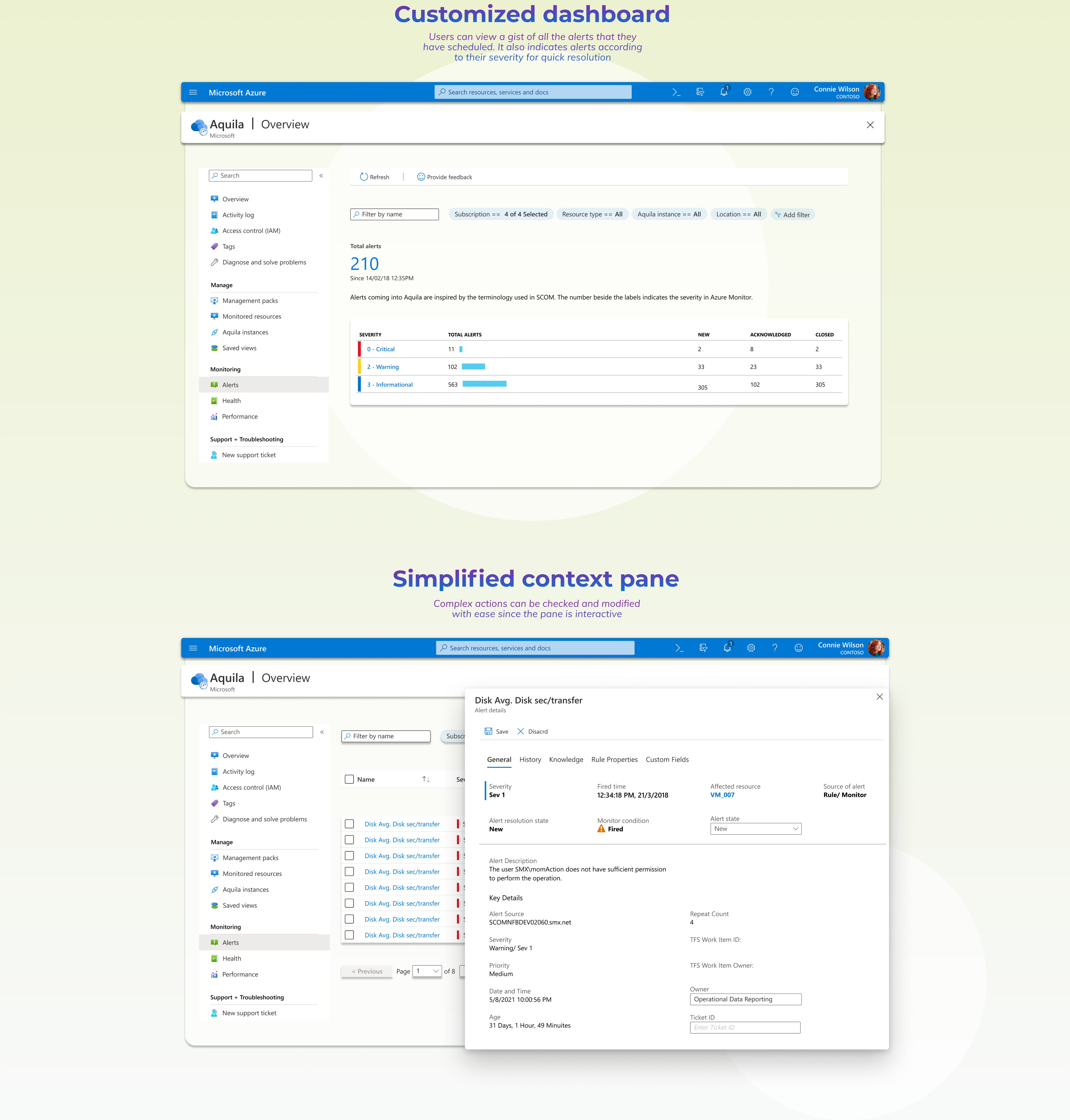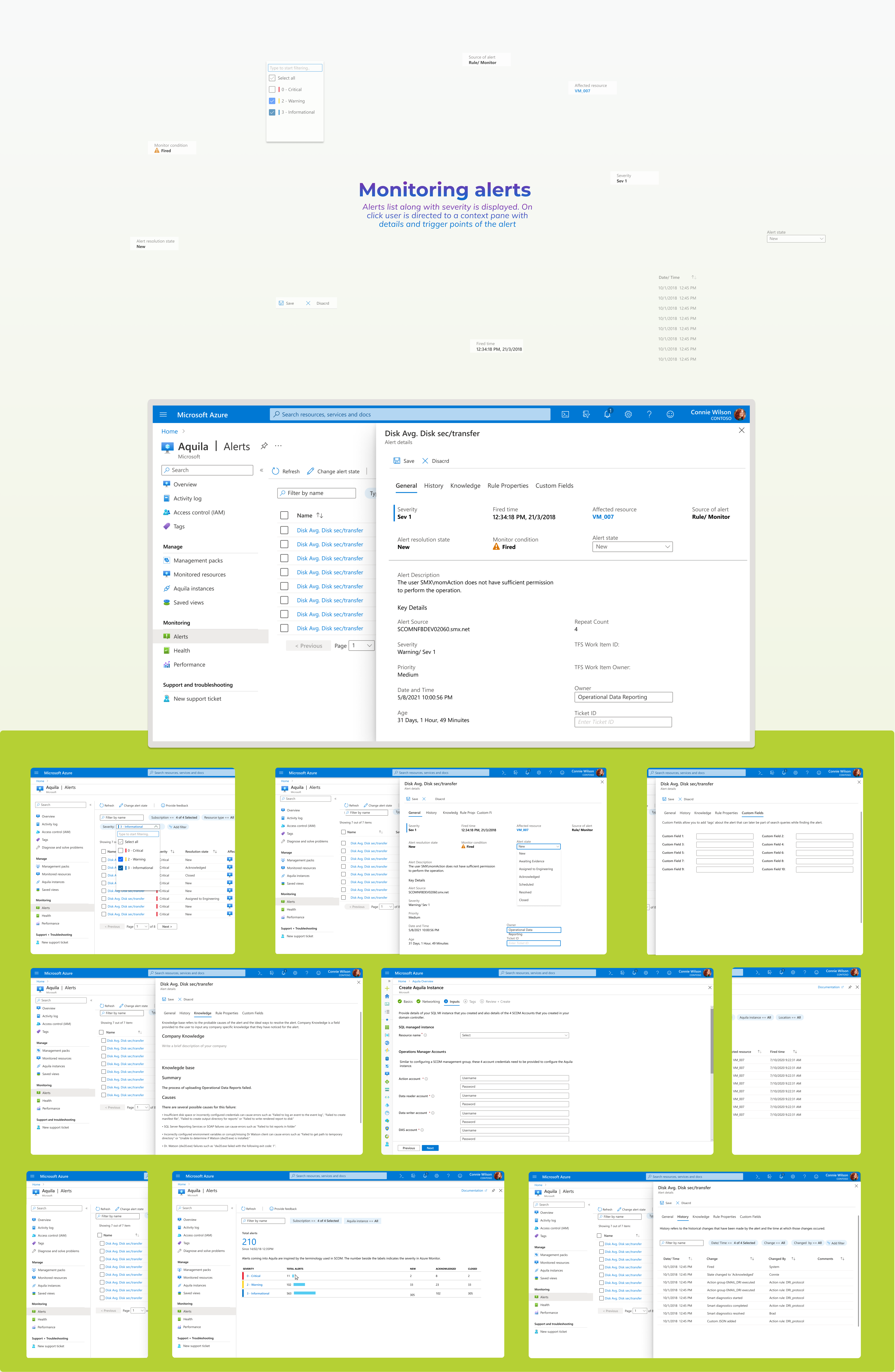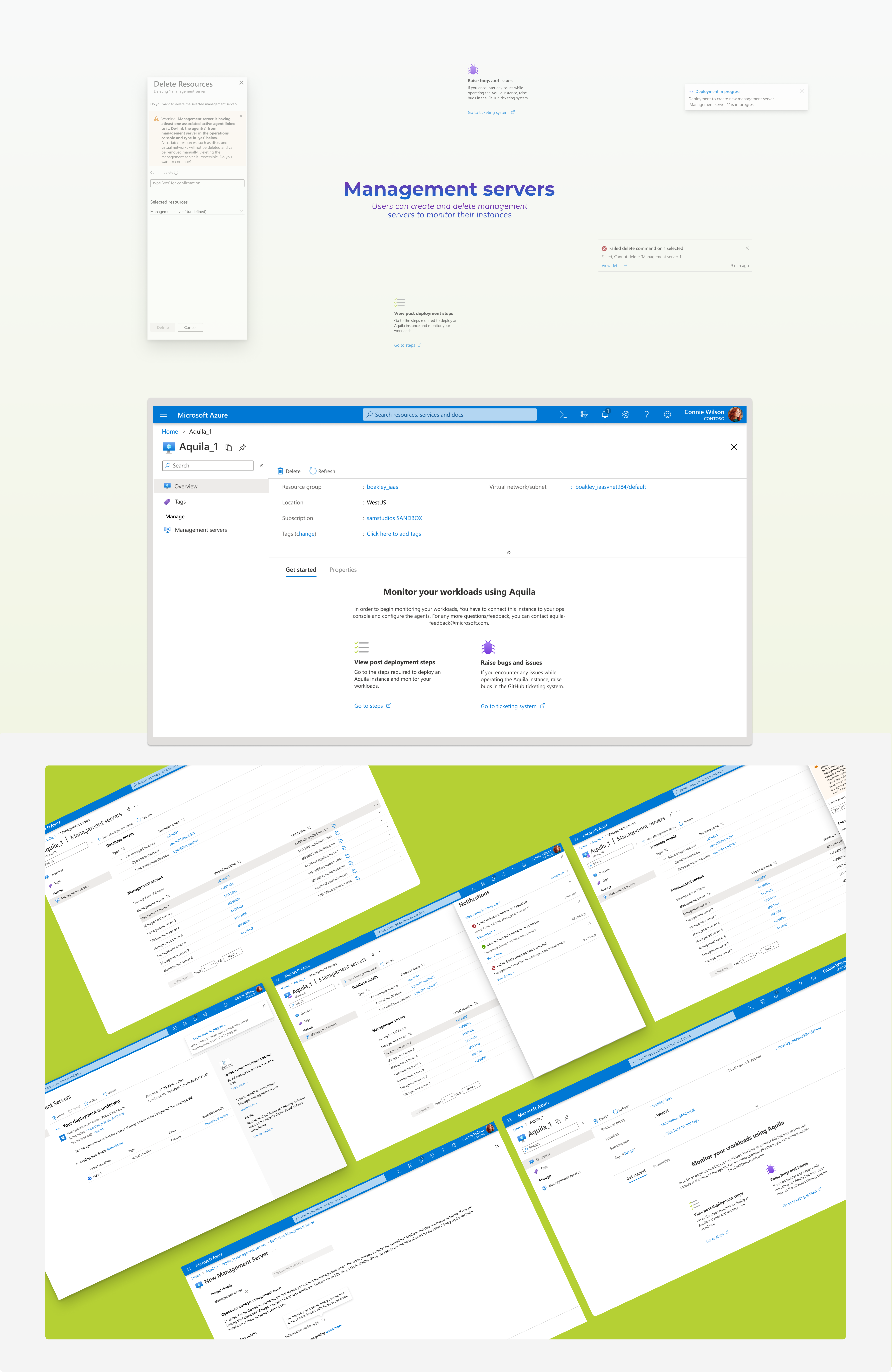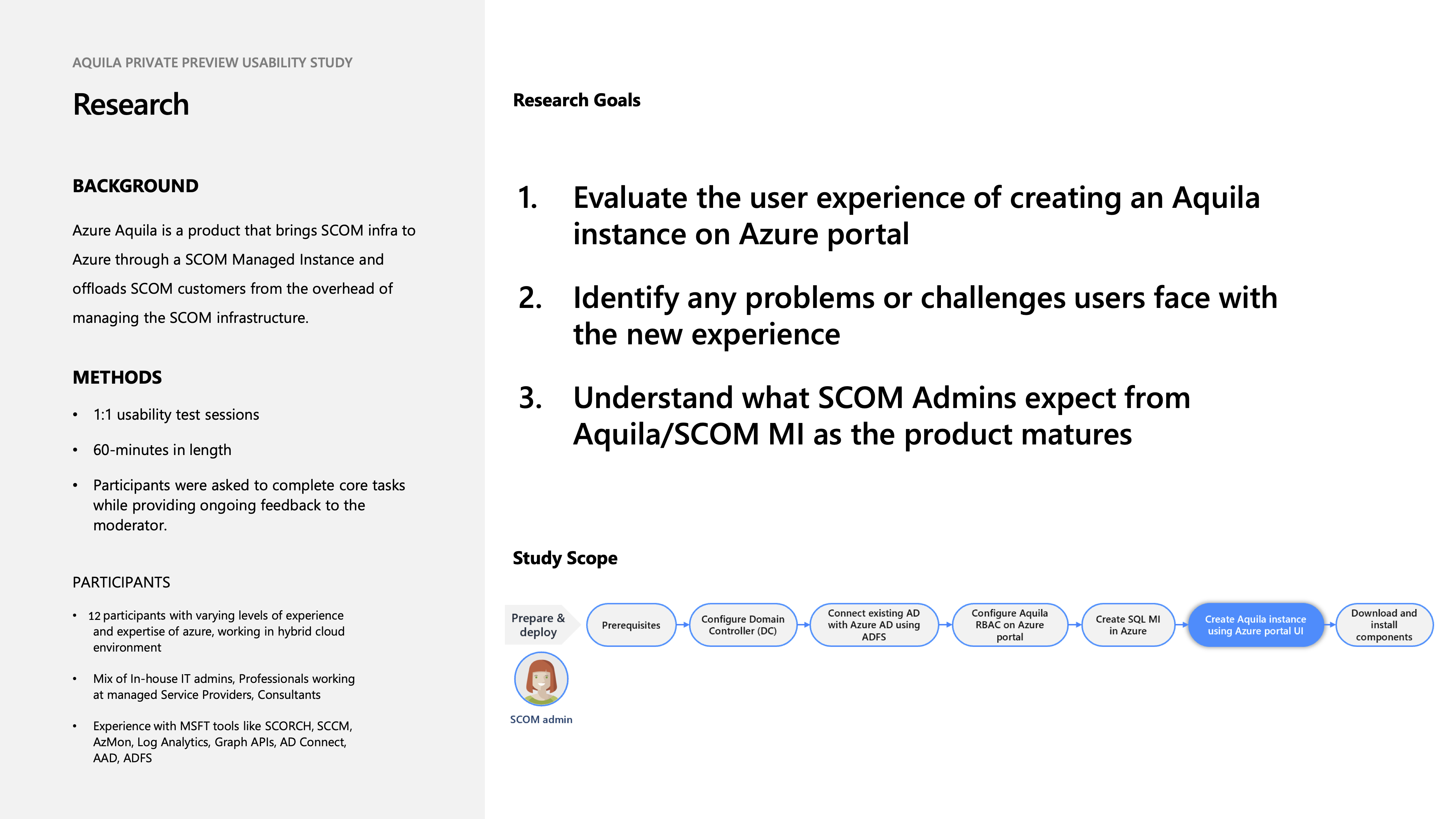 Usability study
Participants with varying levels of experience from key customers such as SAP, KPMG and Accenture were interviewed.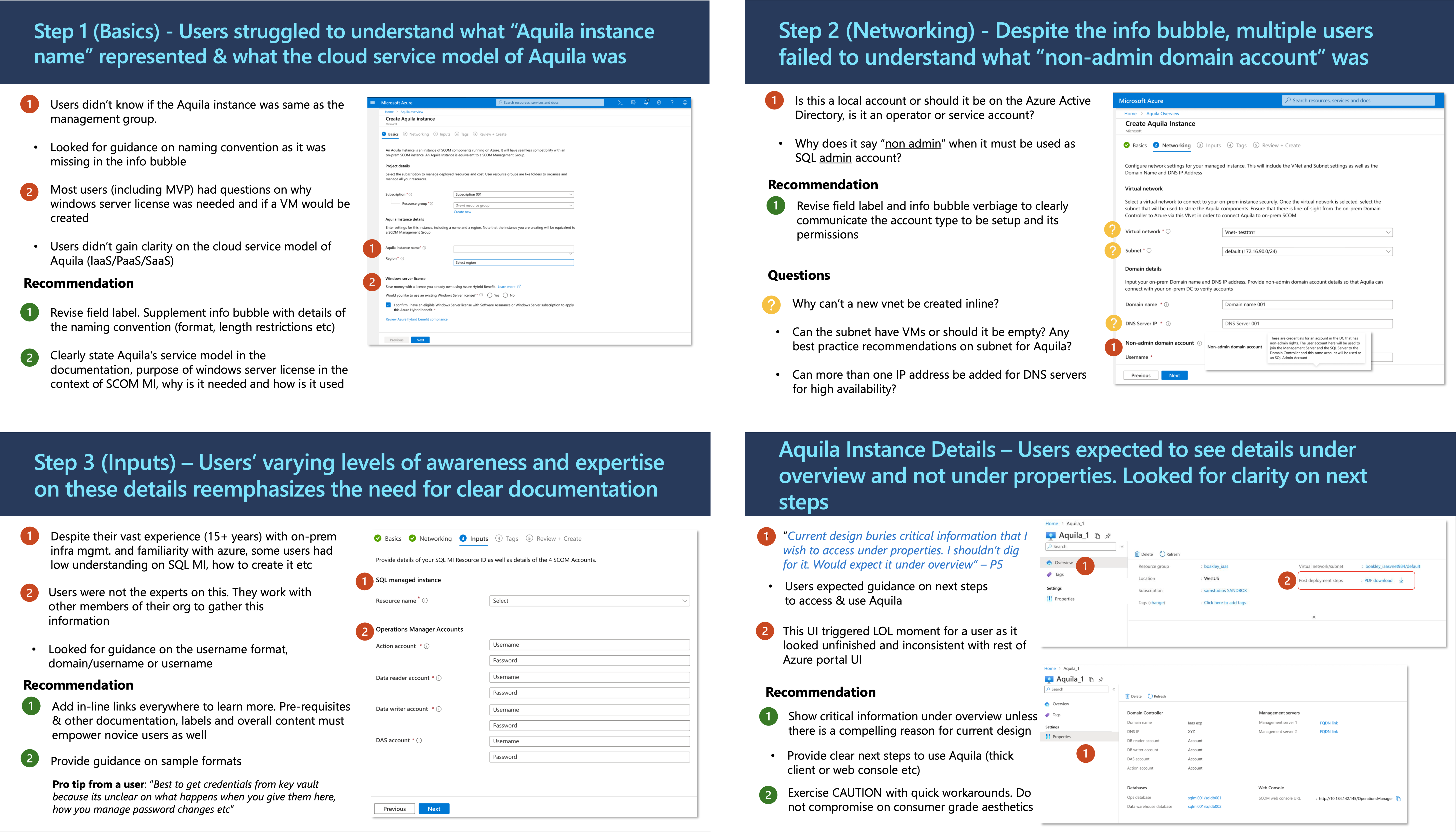 Results
The recommendations from users were incorporated into final design before the private preview release. The product was received positively and appreciated for its "ease of use".
Learning and reflection
Domain driven design
SCOM was the first product I worked on that is based on cloud technology. I had to grasp the concepts of cloud, and use technical terminology in my designs. I spent ample amount of time getting accustomed to Azure and cloud that set a strong foundation for SCOM's designs.
Conducting design marathons
Due to ambitious timelines I had to follow a marathon approach where several screens were designed rapidly and then iterated to get the final screens ready for development. Numerous concepts were created and discussed to get a final design flow.
Designing for cross culture
SCOM is used across several locations such as US, Central and western Europe and Oceania regions. We had to conduct user interviews to validate for accessibility with all users.